Let yourself be overwhelmed by the freshness of Piedmont peppermint and the bittersweet spice infusion of iced Brancamenta.
Your journey with Brancamenta starts right here.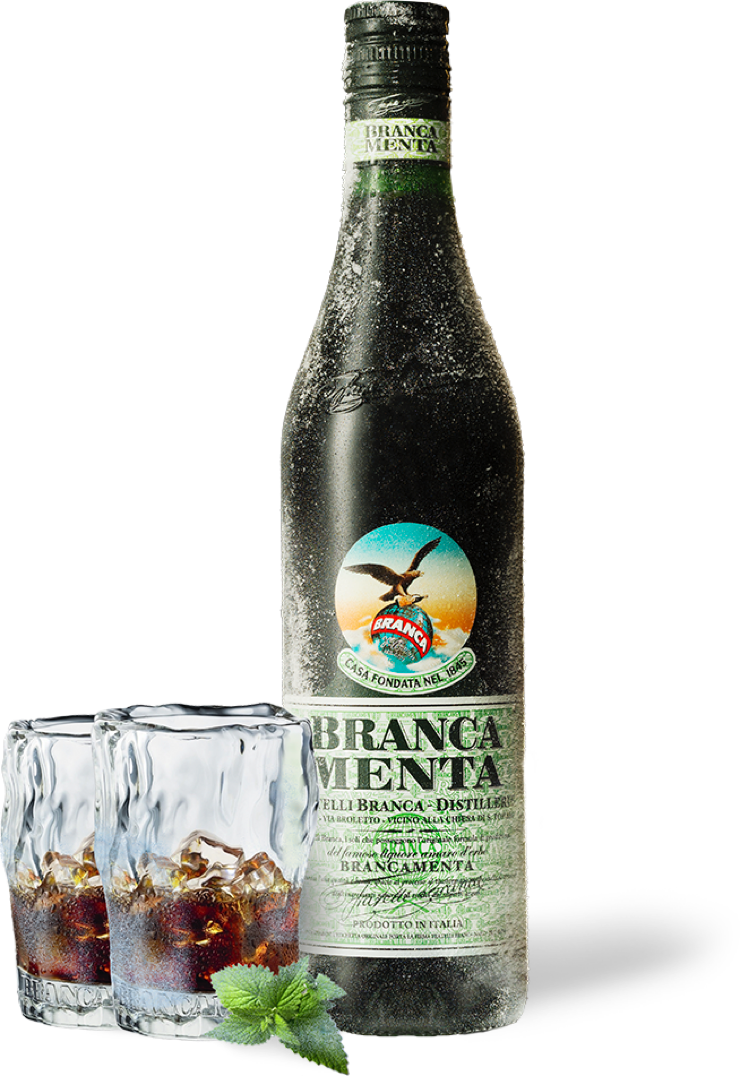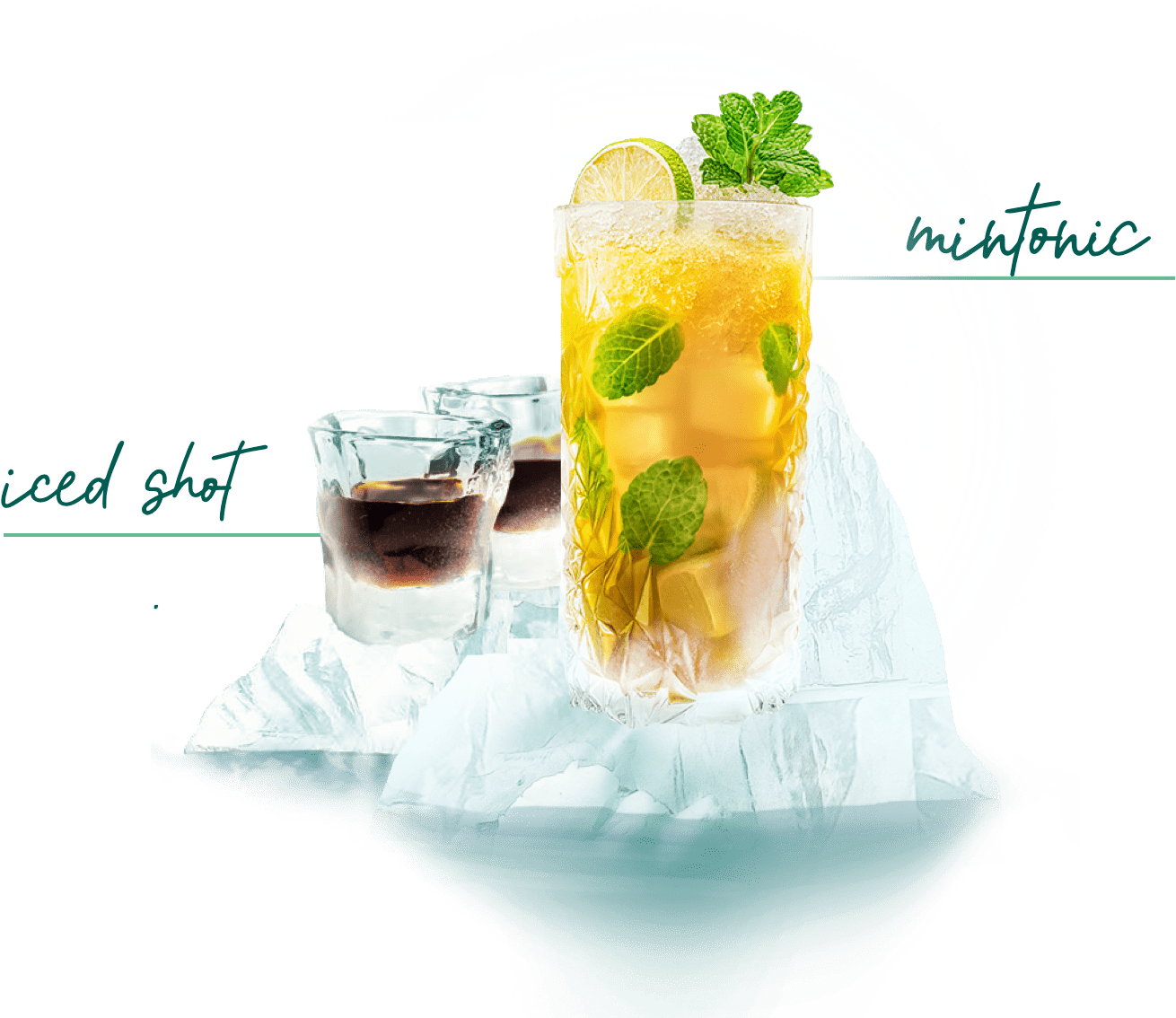 On the rocks as an iced shot or in tasty cocktails: discover how to drink Brancamenta and enjoy a one-way journey towards an unexpected frisson.