Drink it
Chilled
The best cocktails to taste Brancamenta.
Discover how to experience the thrill of intense pleasure to the fullest.
on the rocks
Do you like nice surprises?
Pour Brancamenta into a glass with three ice cubes and enjoy your journey on the rocks. But remember, it's up to you to choose when to start out.
iced shot
Short as it is, this journey can reveal some unexpected thrills. Enjoy Brancamenta neat, served at no more than 20 degrees: it will be a fleeting yet intense adventure, perfect for an aperitif or an after-dinner drink.
COCKTAIL

Ice
4,5 cl Brancamenta
Top soda
A new travel companion, a new drink: Brancamenta encounters Soda whose freshness makes the tasting experience even more thirst-quenching and amazing.
Ice
4,5 cl Brancamenta
Top soda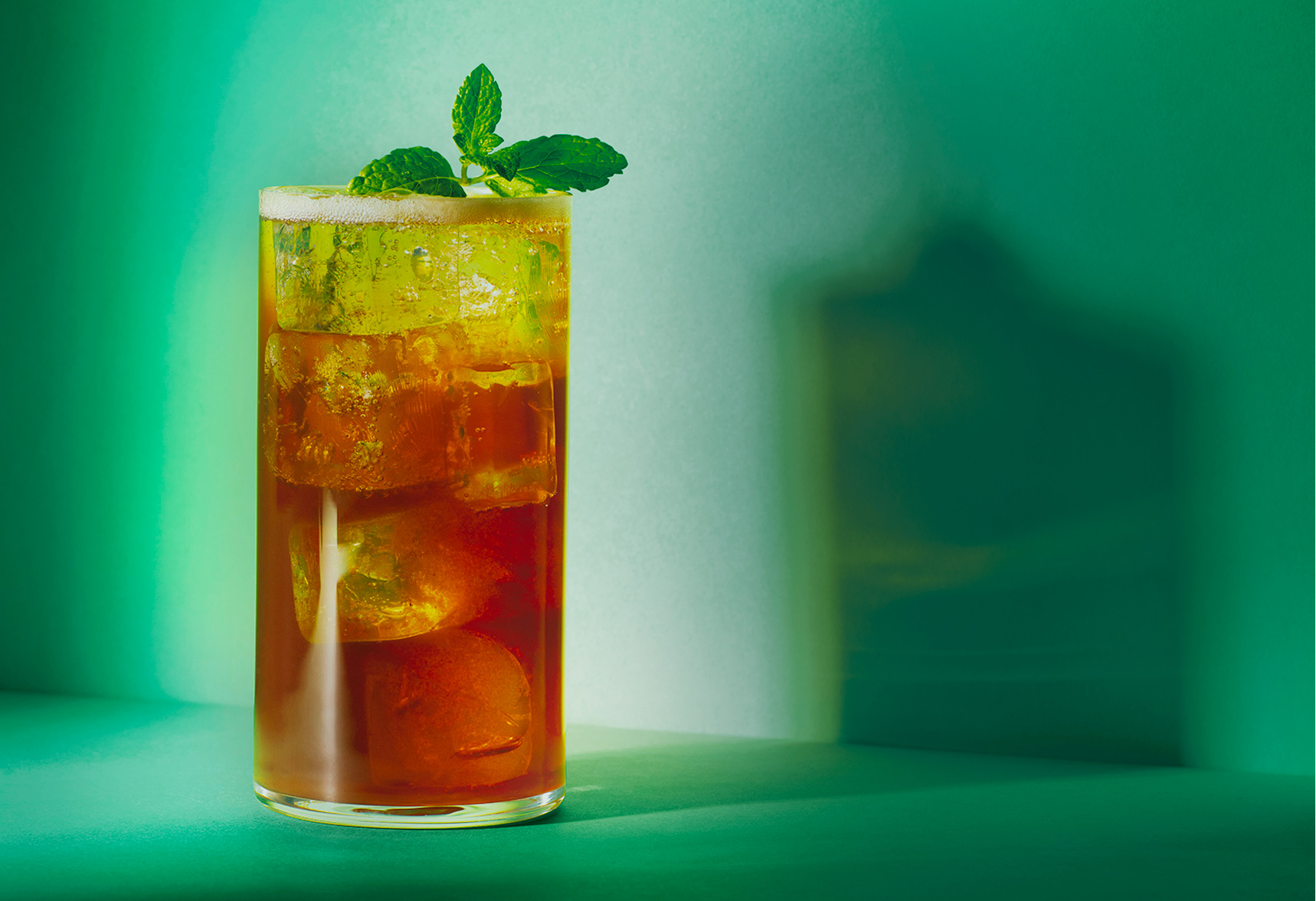 4.5 CL BRANCAMENTA
1 TEASPOON OF BROWN SUGAR
½ SQUEEZED LIME
TONIC WATER
MINT LEAVES
The irresistible encounter between the spicy taste of Brancamenta and the sharp flavour of lime will lead you towards exotic destinations, where unexpected thrills await.
4.5 CL BRANCAMENTA
1 TEASPOON OF BROWN SUGAR
½ SQUEEZED LIME
TONIC WATER
MINT LEAVES