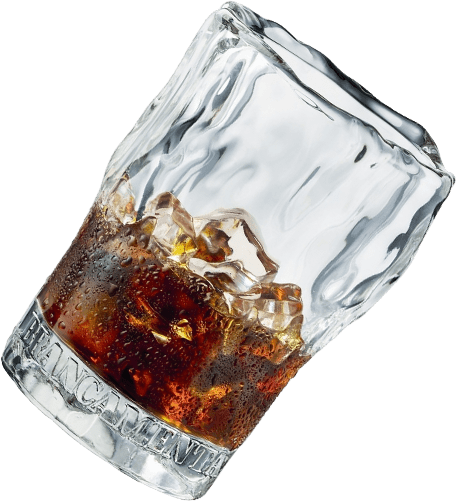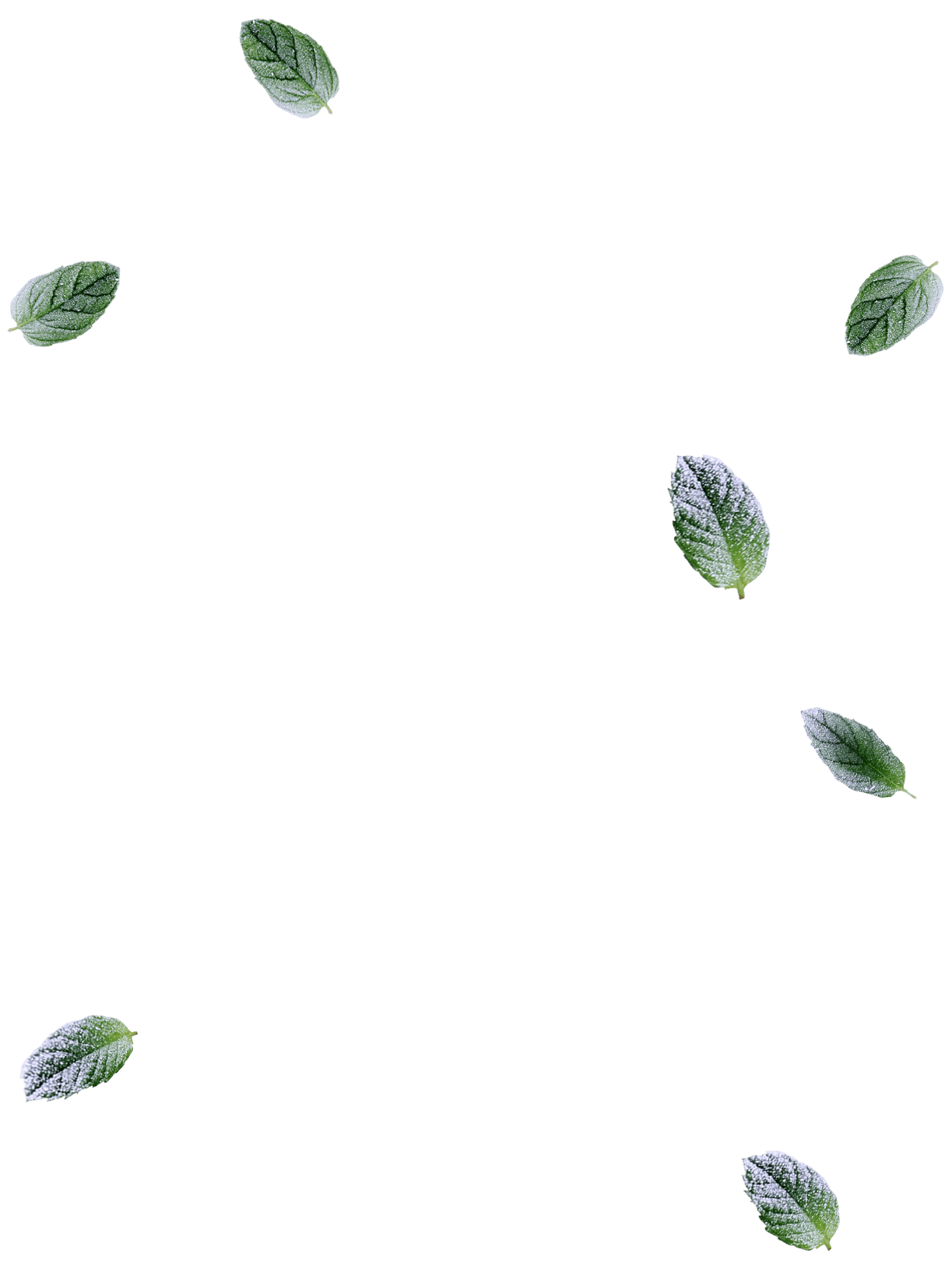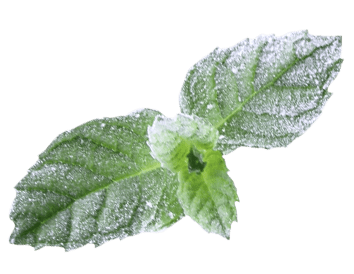 I am the freshness that grazes your lips with Mint,
the Icy Quiver That Sparks Desire.
i am the tender Moment when you relive,
the vivid adventures of an Endless Summer.
i am the Passion that begs a stranger's glance,
the Silence After The fleeting first Kiss,
the intense Thrill of a guilty pleasure
That Frees Your Senses like no other.
I Am Brancamenta
Ice To Meet You