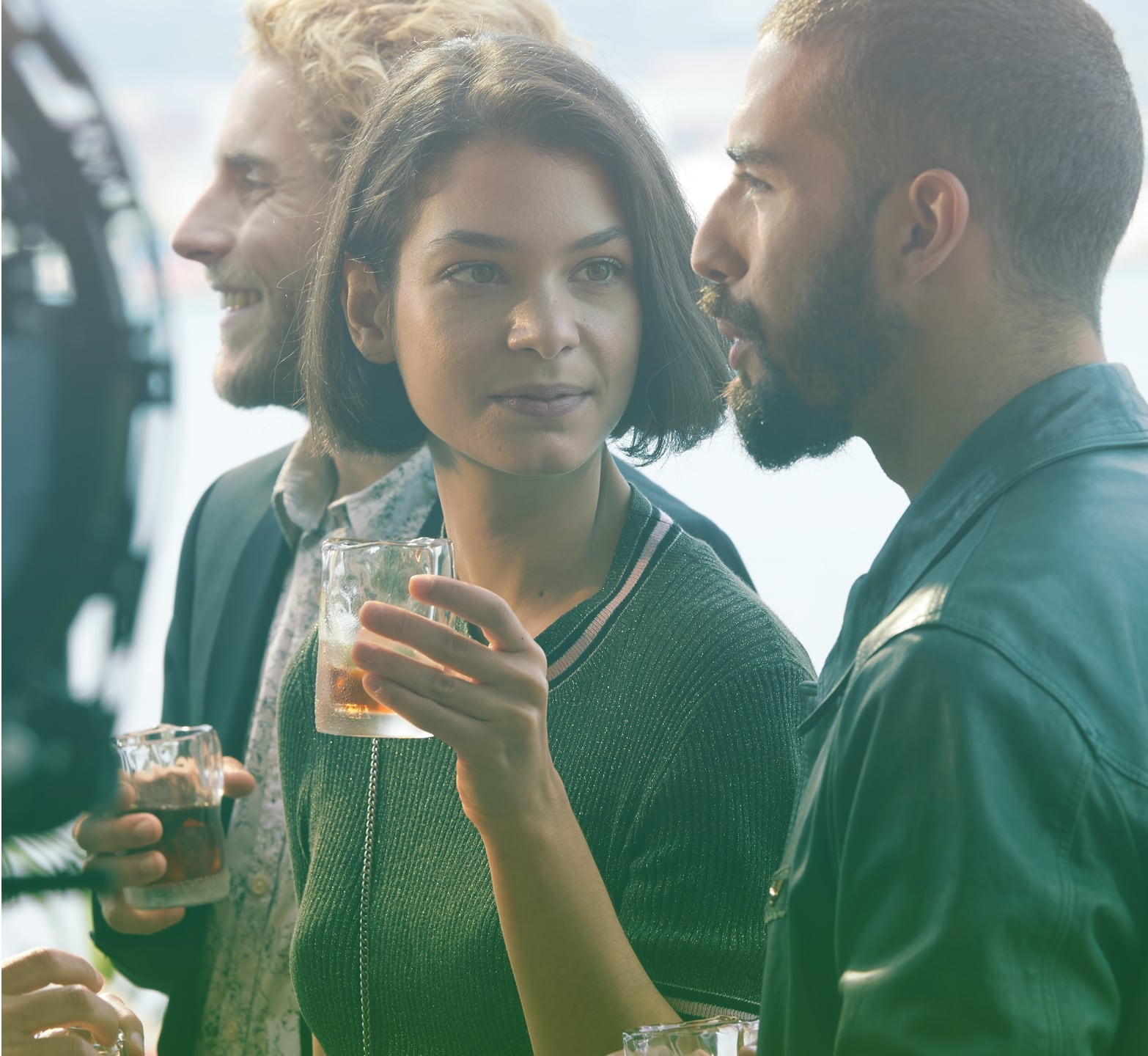 The ebony coloured shades of Brancamenta with their ever-changing nuances are a sight worth admiring and contemplating.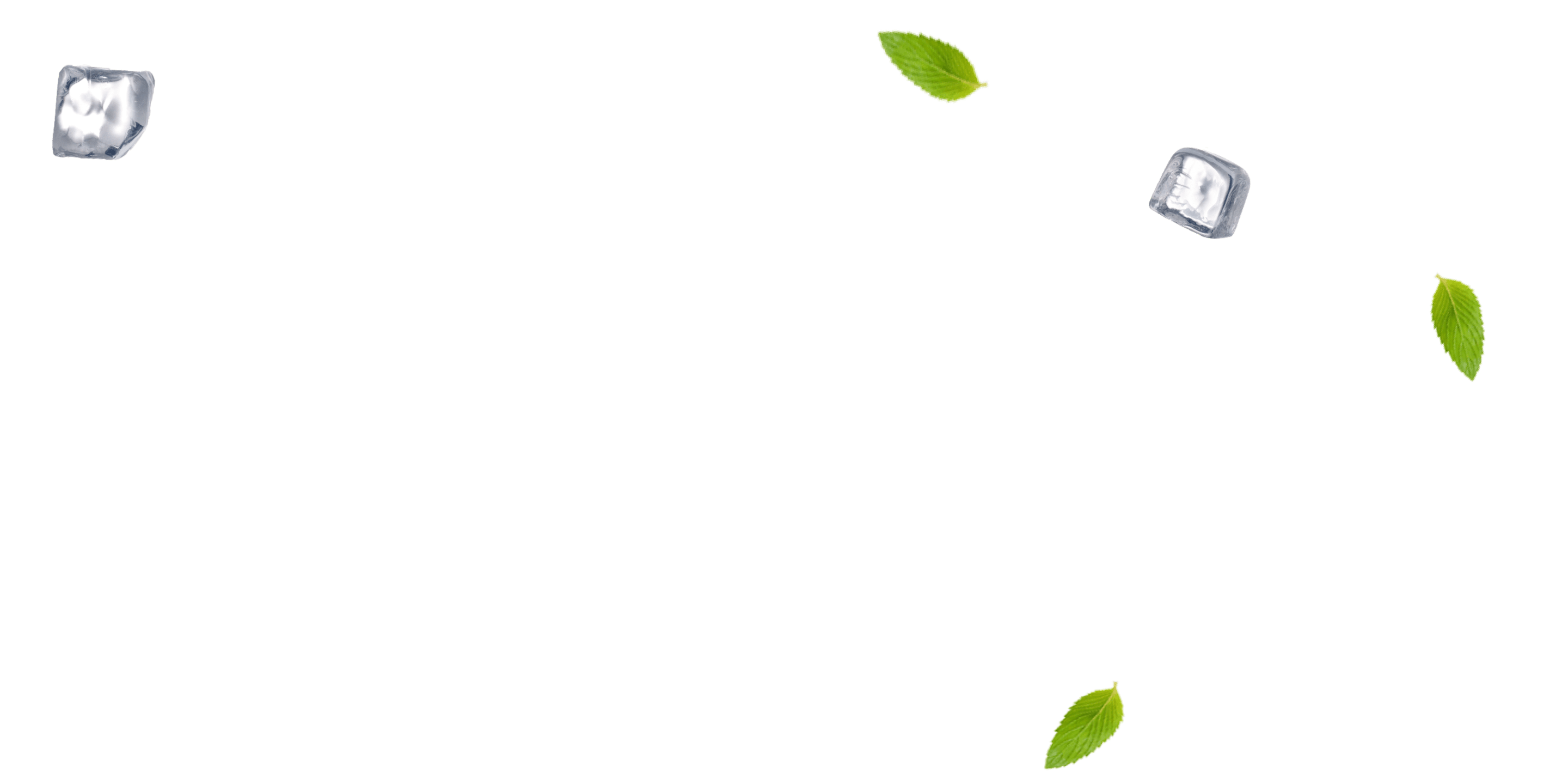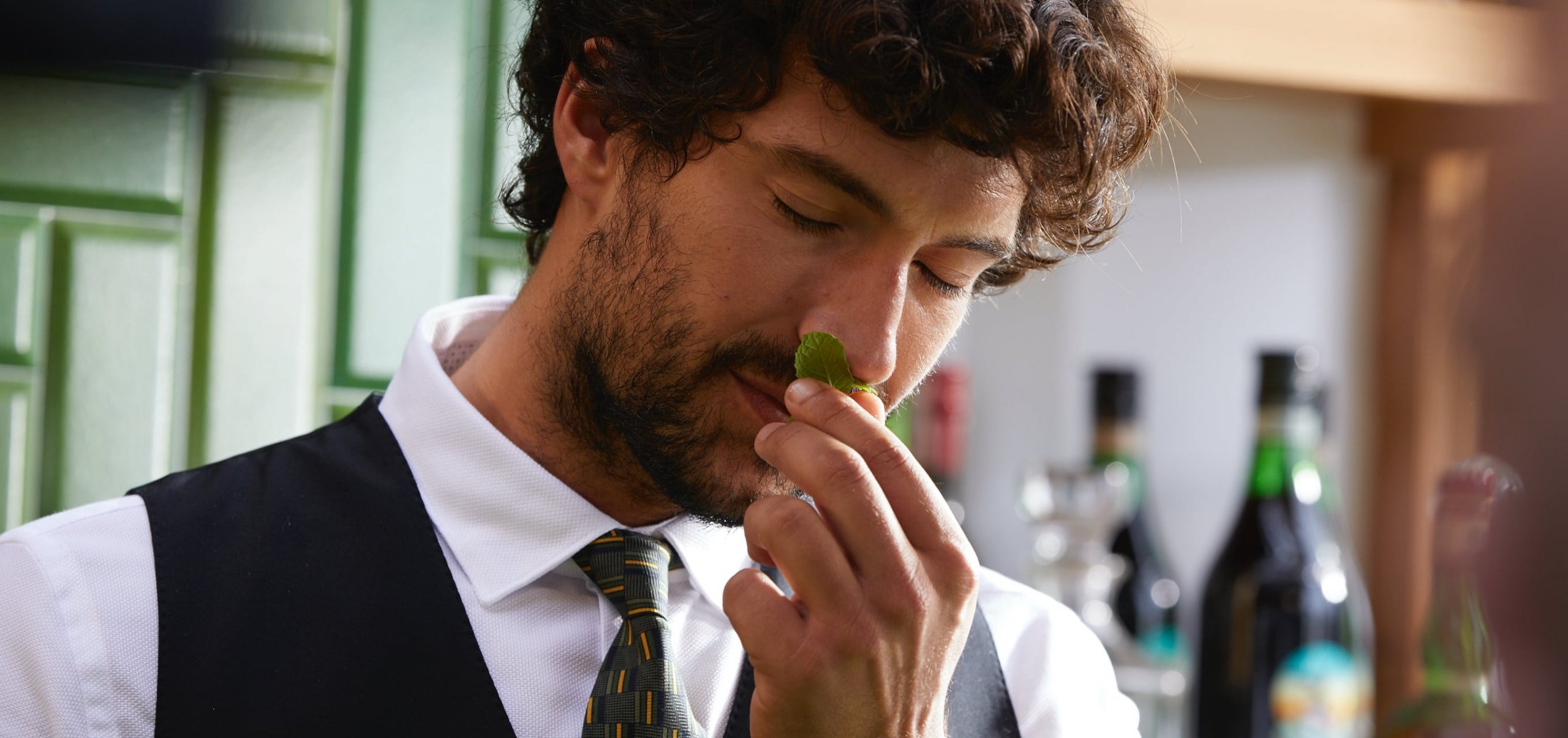 The assertive and well-balanced aroma of Brancamenta is a sign to pick up, a new track to follow.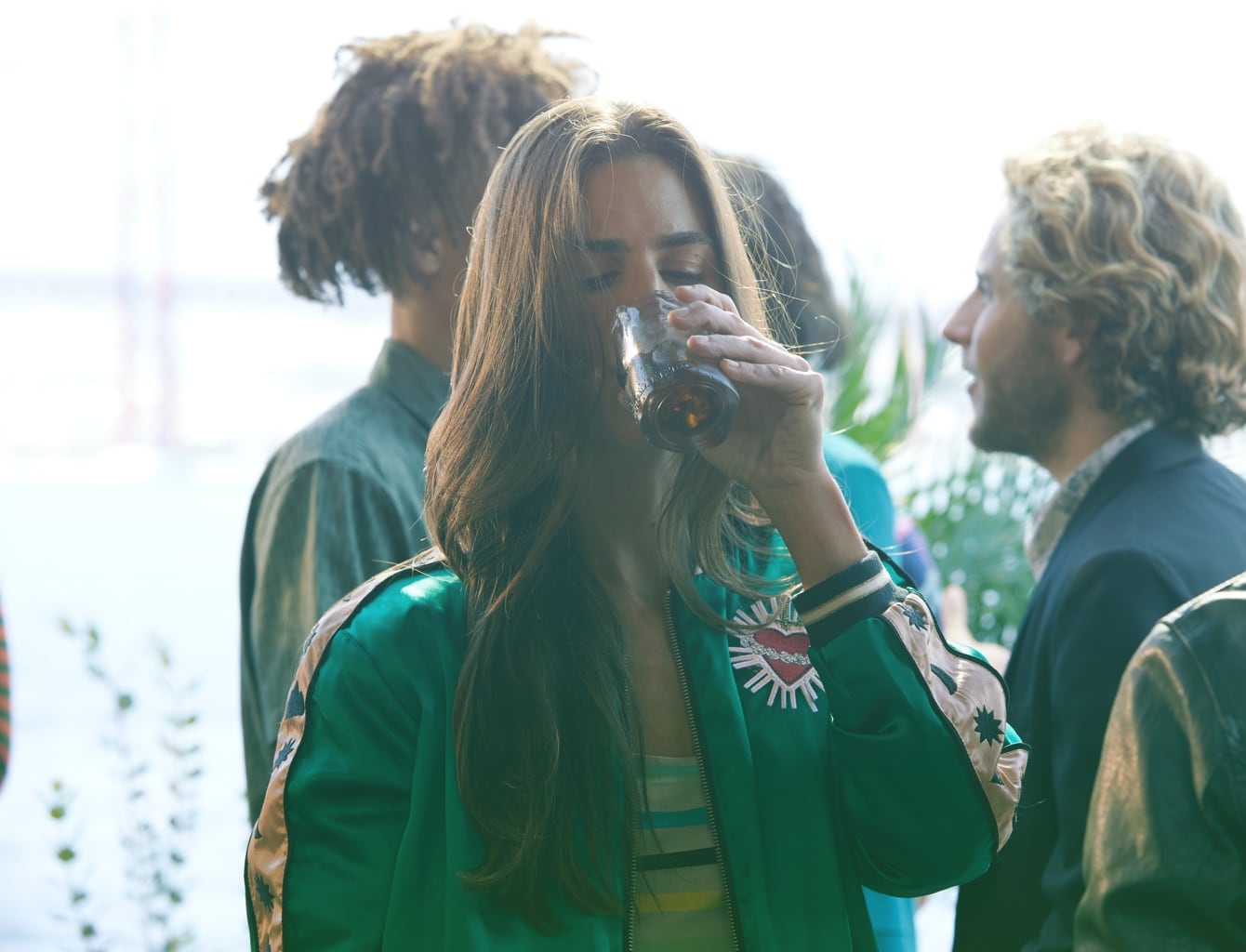 The journey of exploration continues, when Brancamenta astonishes you with its refined bitter-balsamic taste and extraordinary thirst-quenching capacity.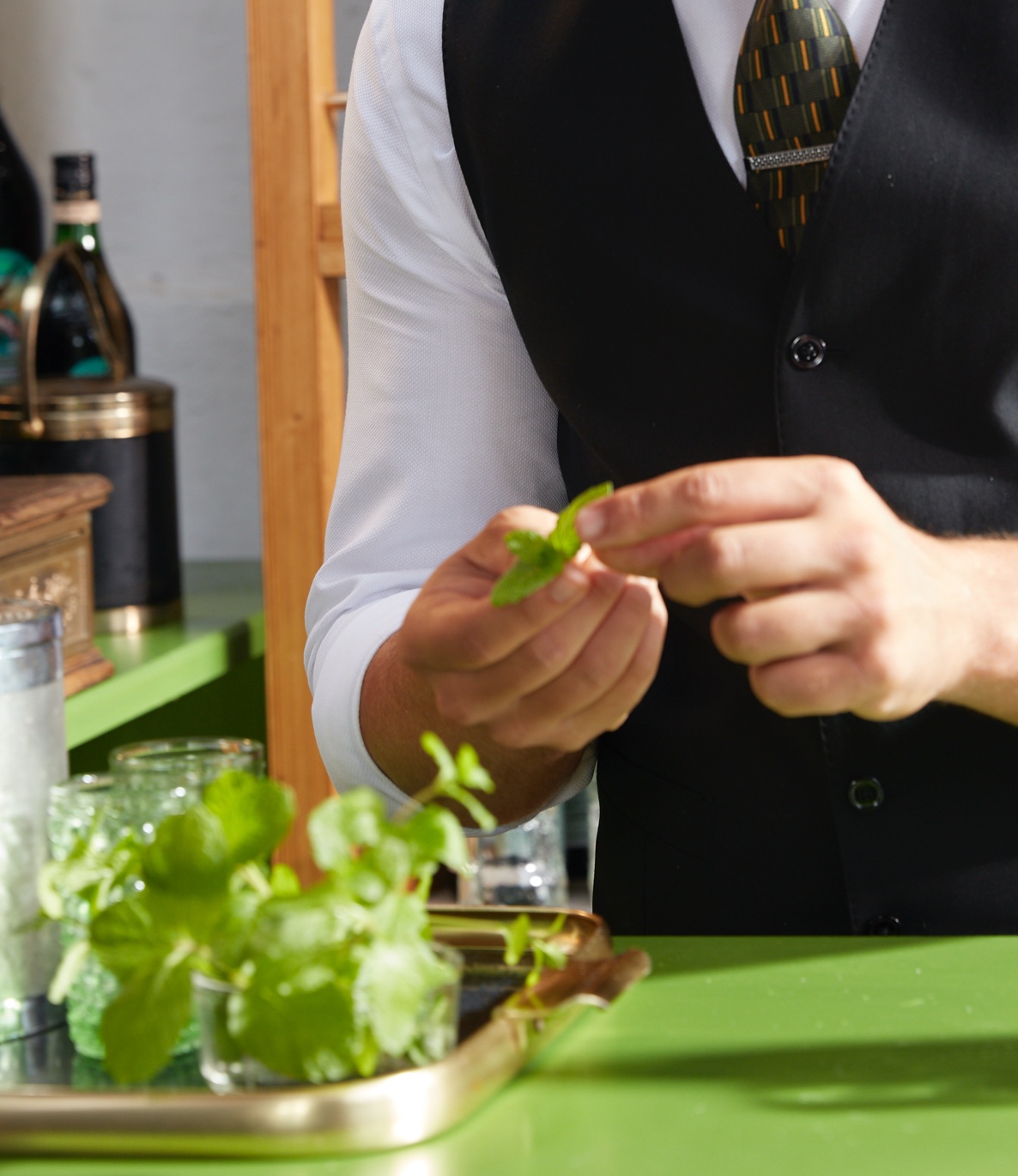 All of a sudden, your hand comes into contact with a glass of iced Brancamenta. 
 An intense sensation which, once again, comes as a pleasant surprise.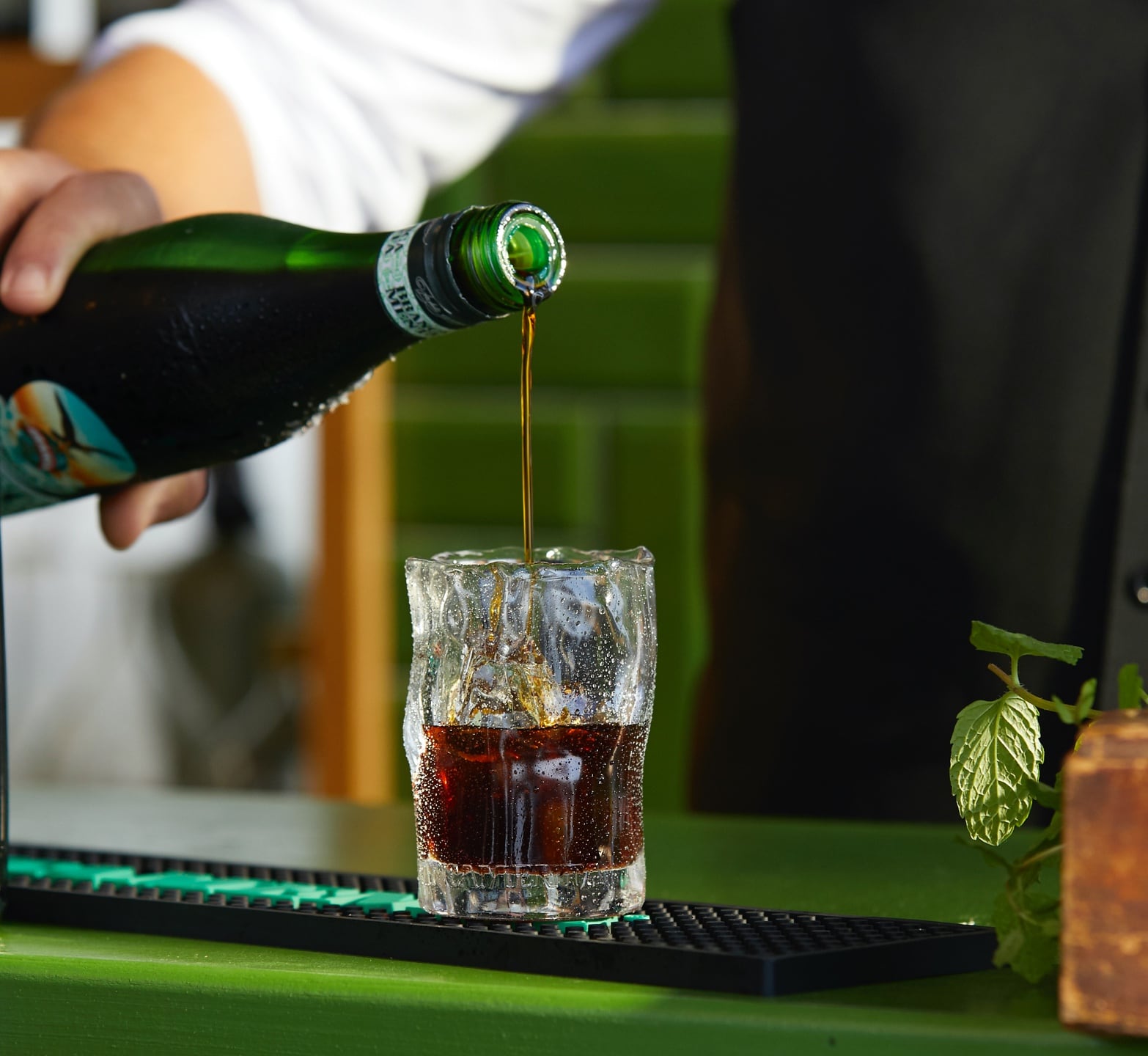 You have reached the end of this sensorial journey, an adventure that has led you to discover an intense and surprising thrill. A sensation that is hard to describe but one you will remember forever with its unmistakable sound: "Brrr".