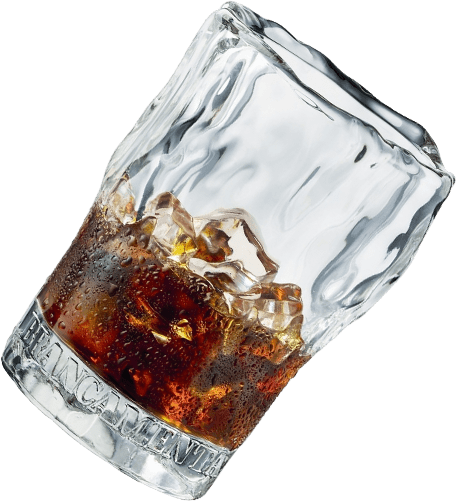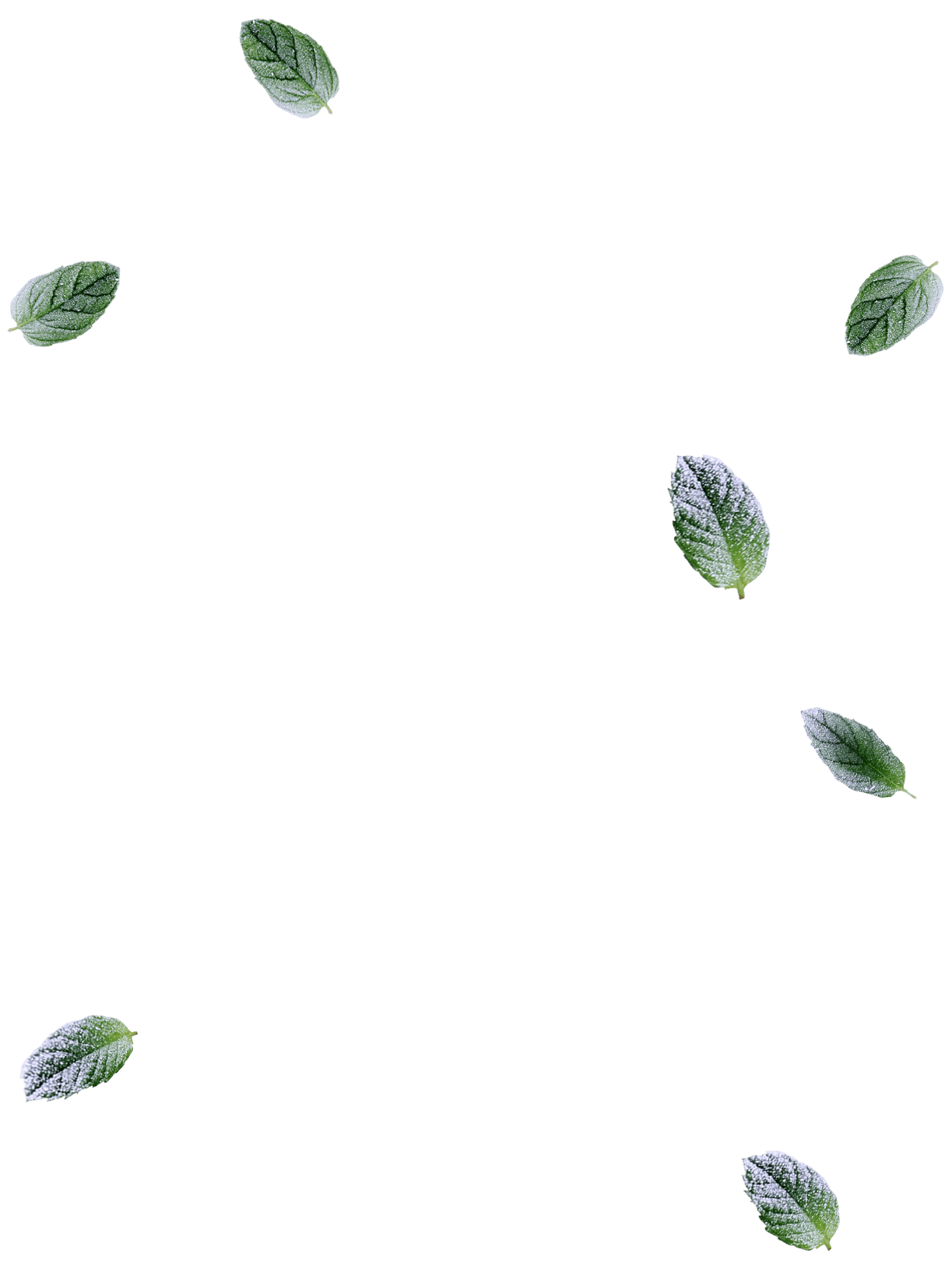 Ice that
burns
Close your eyes.
Set aside any inhibitions and listen closely to your desires.
Imagine a drop of icy cold Brancamenta wet your lips, its freshness exploding in your mouth and awakening all your senses.
Can you feel the intense thrill of pleasure?
This is Brancamenta, the hottest icy experience imaginable.
But let's proceed deegree: