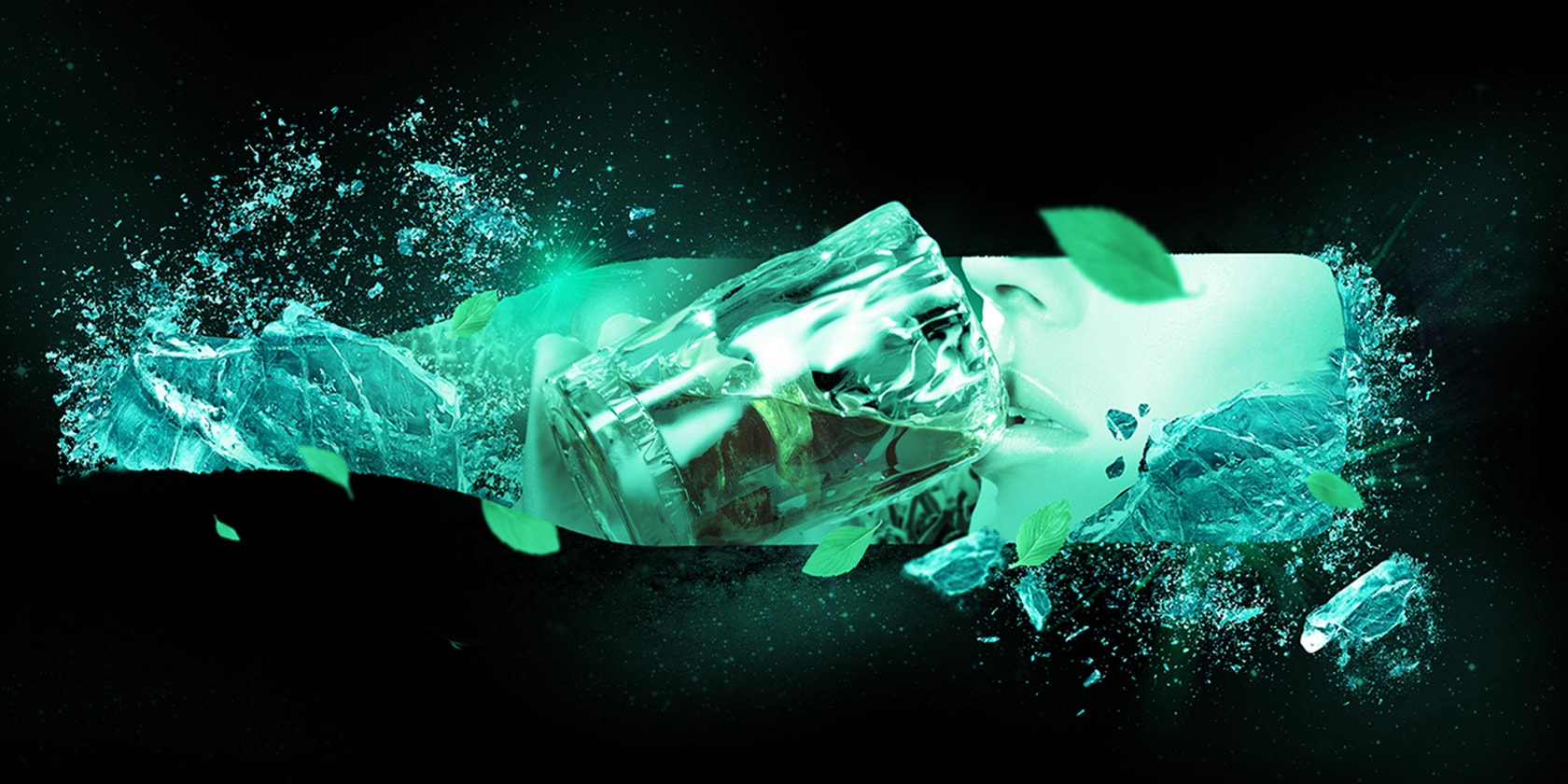 An intense thrill of pleasure
Indulge yourself in the freshness of quality peppermint from Piedmont, Italy, in a unique infusion of herbs and spices. Pour it over ice and be ready to be seduced.
Each sip of icy cold Brancamenta offers a journey that will awaken all your senses.
Manifesto
Want to find out about the ingredients of seduction?
Or experience all the degrees of pleasure?
We have someone we'd like you to meet.
Discover more
One drink, five senses
Much more than just a simple liqueur: Brancamenta is a 360° multi-sensory experience.
Essential peppermint oil from Piedmont, Italy – one of the world's finest quality mint – is paired with a unique infusion of select herbs and spices to make Brancamenta a natural elixir that conquers all the senses. With icy cold Brancamenta, no sip is ever just a sip.
Free your senses
Sips & Tips
Want to know how to enjoy Brancamenta?
Ideas and secrets to get that intense icy pleasure.
Feel the icy thrill